tulsa Internet Marketing value
You want to be a success. You want respect from your customers, staff and peers. You want to enjoy business ownership and customer satisfaction. You want a sense of autonomy. You want a productive, thriving business that provides financial reward and financial security. Yet statistics show across the board that job-satisfaction among professionals is only 50%. One in two professionals are not satisfied, would not choose the same occupation over again, would not choose thier niche as a market segment over again, and is not satisfied with their compensation.
In today's digital marketplace, the internet and our E.C.O. service is the very best way to get what you want from your profession. The Digimed Agency will establish your first impression, your internet impression, and grow your business by increasing word-of-mouth through consistent customer communications designed to build YOUR NAME. Even the most aggressive professionals who push their industry limits, or start their own segment, or assemble a partnership, are often oblivious to the satisfaction and effectiveness of good, consistent marketing and communications. When it comes to marketing, I've found most professionals are: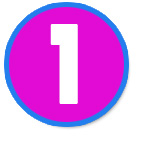 Doing absolutely nothing faced with starting all over again if they leave their current referral community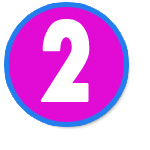 Deceived into thinking their employer is doing it for them ... the same employer who hasn't adapted to today's digital marketplace and promotes the entity over the people - people choose people not entities!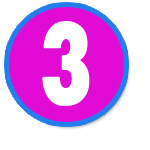 Using a family member or home-based friend (or have hired someone inexperienced) deceived into thinking their being a professional at one thing somehow makes them a business and marketing professional too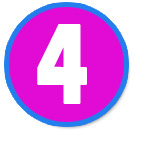 Being grossly exploited spending $10,000-$80,000 per month succumbed to every advice-jester and salesman that comes knocking


READ MORE
Free Consultation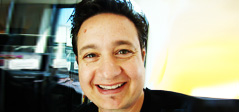 i'll spend an hour with you and forever change the way you think.
My program is designed to be the strongest, healthiest most cost-effective way to accomplish what is essential and valuable. We're not sales reps who cater lunches and send gifts to romance you. On a first-name basis, I talk to YOU about YOU to get YOU up-to-date technologically and closer to your professional goals.
appointment
Leader Profile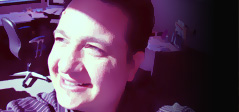 james j. korakis, Chief Resultant
Jim Korakis has over twenty years experience in marketing and media. After business graduate school, he started Triune Entertainment in Los Angles and grew to include Nashville and New York.
Jim is the consummate professional who believes great business is simple, clear and concise. To date, his clientele have included Donald Trump, Robert Kiyosaki, Clifton Taulbert (Pulitzer nominee), Tulsa Public Schools (the largest school district in Oklahoma), Politicians, Lending Institutions, Accounting Firms and more.
read more