e.c.o. package
The goal of our Empowerment, Control, Ownership (E.C.O.) package is to position your digital estate as the official authority above all others.
Additional hourly services...
Tulsa Internet Marketing services: focused, strategic, measurable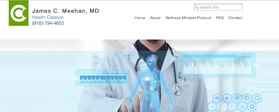 Our proprietary digital-profile website is designed to boast rich and deep content about you and your business. It serves as a customer resource as well as a strategic SEO tool that can be used as your main website, or to boost your main business website. We also use it to take back your name from advertisers and review sites.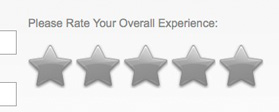 We provide a way to record and syndicate customer satisfaction and deploy followup communications. Communication is the #1 determinate of your success. You will gain respect from your customers, professional satisfaction, autonomy and financial reward.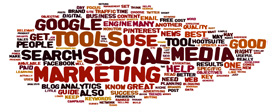 Metrics are the lifeblood of any quality marketing campaign. Imagine trying to diagnose a patient without any kind of diagnostic - not even seeing them or talking to them. Impossible. We analyze your campaign vigourously because it determines our next step.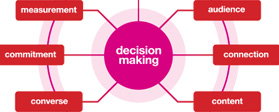 Great strategy is the result of great decision making. Great decision making is the result of great information. Our services keep you relevant in today's marketplace. We focus on the most cost-effective marketing essentials to keep you dominate in the digital game.
read more